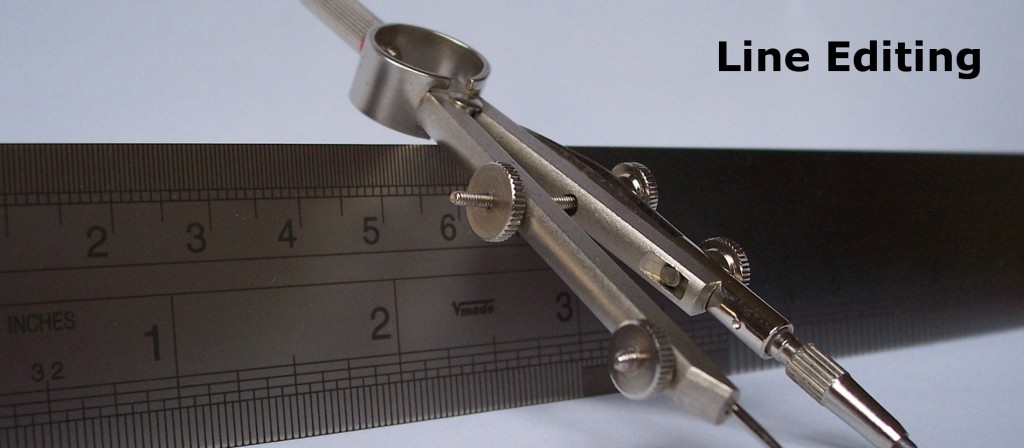 Line Editing – Basic Editing
Line editing is a more traditional, focused form of editing. With line editing, we focus on the nuts and bolts of editing.
With line editing, we edit for:
Grammar (including when to use past perfect rather than past tense and so much more)

Spelling (including homophones and all those other tricky spelling pitfalls)

Punctuation (semicolons versus colons, missing or extra commas, and more)

Clarity

Conciseness

Consistency

Breaks and flow
We do very limited rewriting with this service, and there are fewer comments, less structural work, and more focus on the piece line-by-line. While this service costs less than content editing, not every piece is ready for this type of editing. Line editing works well for writers who have revised a few times, have pretty strong grammar skills, or who have worked with writing partners. Articles, newsletters, blog posts, and other business writing usually fall into this category as well.
Line editing starts at $0.015 per word.
"Whether therefore ye eat, or drink, or whatsoever ye do, do all to the glory of God." (1 Corinthians 10:31)