Put your best foot forward.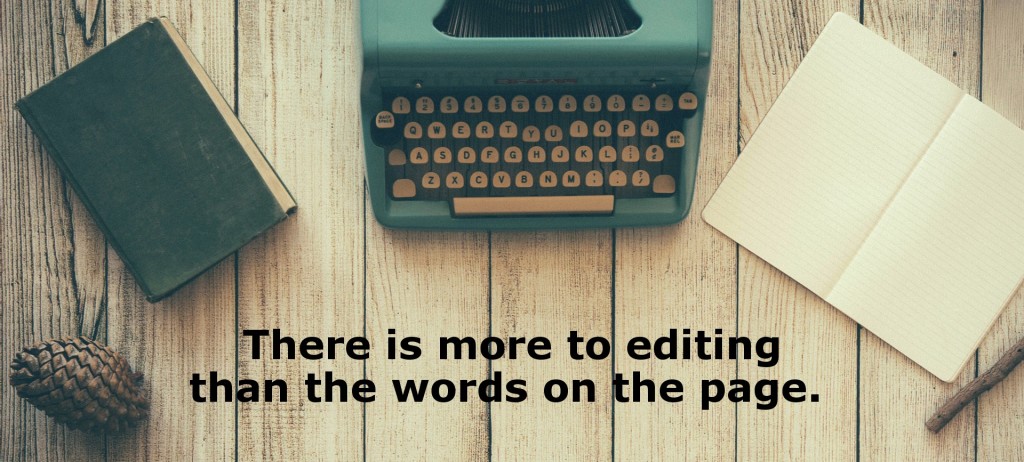 Here at Durham Editing and E-books, editing is more than the words on the page. You are unique, and we understand that your needs may not be the same as another writer's. As such, we offer a wide variety of services to help meet all of your writing needs. We believe in a personalized relationship with our clients, including open and honest communication and constructive feedback. We will be there to help you and support you.

No matter how small or large your editorial needs, we are here to help. Whether you are writing your first e-book to self-publish or working on your fifth novel, we're here to help. We have worked with writers from one end of the spectrum to the other: non-fiction textbook writers, self-help book writers, novelists, short story writers, poets, article writers, bloggers, marketers, and more. Our main goal is to build lasting working relationships with our writers by being true partners in the editing process and/or self-publishing process. We hope you'll let us help you with your next book.

We offer editing services for:
Novels and novellas

Short stories

Poetry

Memoirs

Autobiographies and biographies

Nonfiction books

Academic research and articles

Blog posts

Websites

Marketing material

Newsletters, memos, and other business writing

Resumes and cover letters

Social media profiles and online messaging
Find out more about our editing services:
"Whether therefore ye eat, or drink, or whatsoever ye do, do all to the glory of God." (1 Corinthians 10:31)