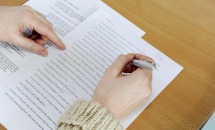 Editing
Perfect your written work with our content editing, line editing, copy editing, proofreading, manuscript critiquing, and beta reading services.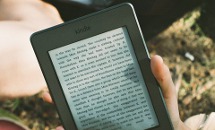 Formatting
You can sell your book anywhere with our top-quality formatting services for print and digital editions, including Amazon, B&N, Smashwords, and Createspace.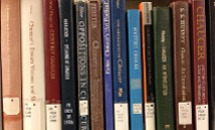 Cover Design
First impressions count. Make the most of your book with our stylish cover options for print and digital books. Custom covers available.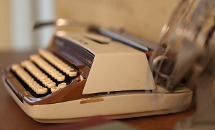 Publishing Opportunities
We support indie authors with our free publishing opportunities. Join our mailing list to learn more about any upcoming collections in the works.