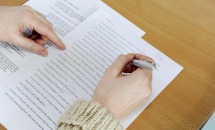 Editing
Perfect your written work with our content editing, line editing, and proofreading services. We edit business, academic, and creative writing.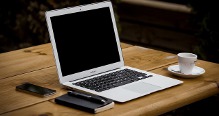 Manuscript Services
In addition to editing, we also offer manuscript critiques, beta reading, and even page-by-page analysis.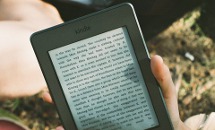 Formatting
You can sell your book anywhere with our top-quality formatting services for print and digital editions, including Amazon, Barnes and Noble, Smashwords, and Createspace.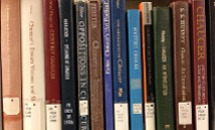 Cover Design
First impressions count. Make the most of your book with our stylish cover options for print and digital books. Custom covers available.