When you're new to self-publishing, it can often feel overwhelming. But it doesn't have to be. One great place for to start is to check out the sites available to self-publish through. While our list is not exhaustive, it will give you enough information to narrow your search and get off on the right foot.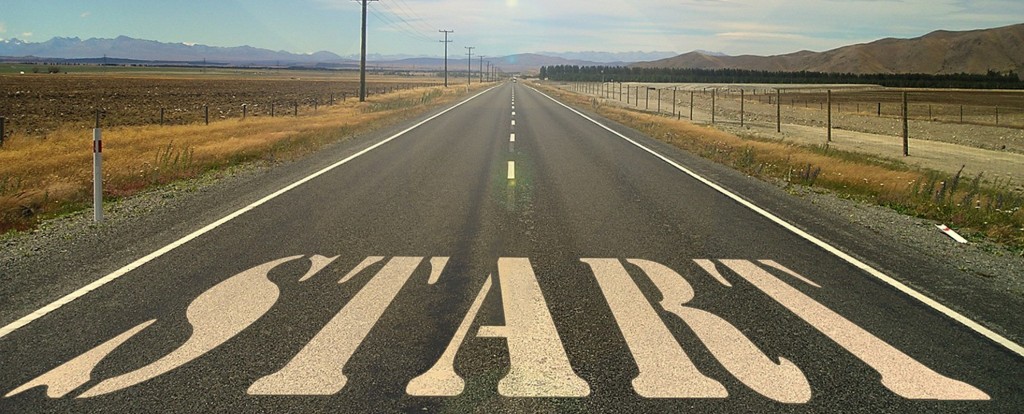 Kindle Direct is the Amazon self-publishing platform. Books are released in MOBI e-book format. Kindle Direct allows self-publishing authors to also use other sites to self-publish. If you are only interested in having your book available through Amazon, you can choose to use Kindle Select instead. This option is available once you create a Kindle Direct account.
Nook Press is Barnes and Noble's e-publishing platform. Books are uploaded and converted to EPUB format to be distributed through Barnes and Noble's website.
Smashwords is a free self-publishing site that distributes your e-book for you to numerous online markets and outlets. While this can be a very user-friendly site, there are specifications that need to be followed to make your e-book available for expended distribution.
iBooks Author is the Apple self-publishing platform. This can be a difficult platform to work with, so we often suggest using Smashwords instead since it distributes to Apple and is more user-friendly.
Createspace offers print-on-demand publishing for self-publishers. This is a cost-effective way to release your book in print without a large investment upfront. Books will be available on the Createspace site and can also be made available on Amazon, as well as qualify for expanded distribution if desired.
Nook Press Print is a print-on-demand option through Barnes and Noble. This option also prints books with hardback or with hardback and a dust jacket. This may be an option for specialty books, but novels may not work well since the cost can be rather high for this option.
Lightning Source is a self-publishing site that offers independent publishers and small presses access to a large distribution network. While account signup is free, there is a cost related to this site. You will want to browse the site to see if the costs involved are outweighed by the benefits.
48 Hour Books is a print book self-publishing site that offers paperback and hardback books. They print books in 3 to 5 days, and you receive 25 free books when you order 100 or more. This is a nice option if you need books printed quickly and are interested in having a large amount of copies on hand for book signings, self-promotion, or direct sales.
Xulon Press is a Christian self-publishing site. They offer paperback and hardback print-on-demand books, as well as e-books.  This site also offers other services such as distribution and marketing.
"Commit thy works unto the Lord, and thy thoughts shall be established." (Proverbs 16:3 KJV)