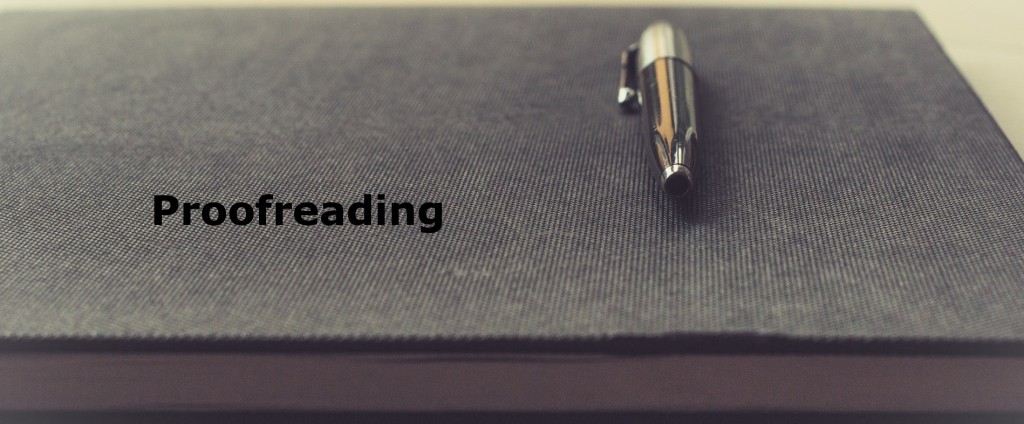 Proofreading – The Final Touches
If you are ready for proofreading, you are almost ready to share your piece with the world.  This service is our last line of preparation for manuscripts and other written work. 
Proofreading specifically addresses:
Grammar

Punctuation

Capitalization

Spelling
There are no rewrites with proofreading, and comments are usually not given. This is the bare bones of editing, and it is meant to be used for pieces that have already received several revisions and edits. For seasoned authors with excellent self-editing skills, this may also work out well. 
For nonfiction authors, we will happily proofread your captions, graphics, and tables with this service, although text-laden graphics will increase the word count and/or time required for completion. Please keep this in mind when requesting a price quote. 
For writers on a strict budget who still want to be sure that the basics are there, this may be a viable option. Since proofreading is meant to be the final step in the editing process, we do reserve the right to decline proofreading services if a more extensive service is truly needed. 
Proofreading starts at $0.0075 per word.
"Whether therefore ye eat, or drink, or whatsoever ye do, do all to the glory of God." (1 Corinthians 10:31)