We would like to invite each of you to join us every Thursday for our online writers' group, Writer's Crown, on Linked In. This is a private group for writers to share works, provide feedback to each other, and enjoy a little time writing for fun each week. We meet on Thursday nights at 7 p.m. EST. Writers choose a prompt, write for twenty minutes, and then share their responses as new discussion posts. Each week we provide prompts for prose, poetry, expository, and memoir writing.
Do you need help with your writing but are not very good at creative writing? You are still welcome in our writers' group. Writers of all experience levels are welcome to join in the writing and feedback process. You can simply write your opinion on the expository response or tell a story from your life using our memoir prompt. We encourage writing for the sake of writing. You never know when you may just find the right prompt to encourage you to write more.
We hope each of you will join us this Thursday, January 9, 2014. Happy writing!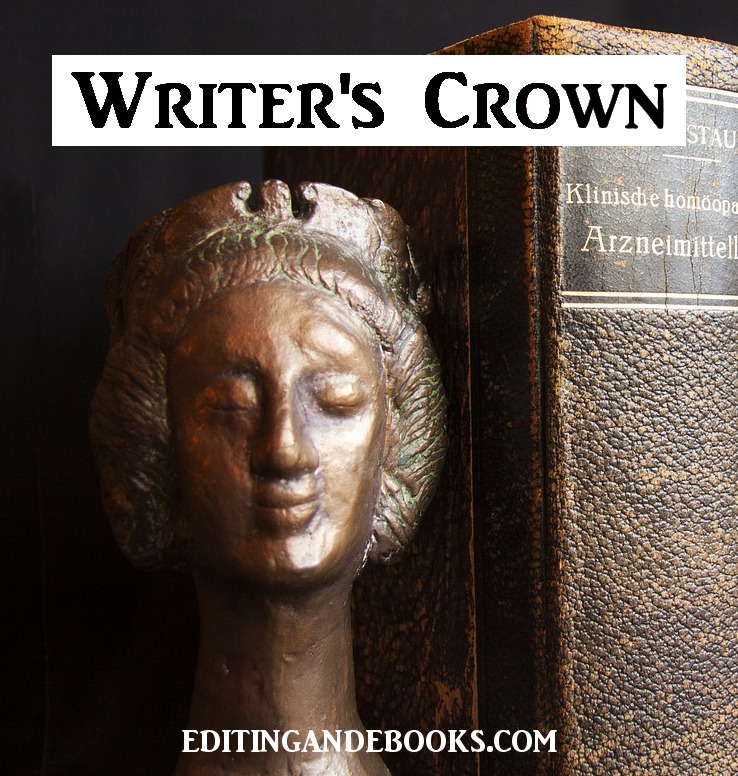 Follow this handy link to our group: Writer's Crown. Please mention in your request to join the group that you found us through the Durham Editing and E-books website blog.