Featured Author
Durham Editing and E-books is proud to announce that we will begin having a Featured Author each week from the pool of talented writers we work with every day. Every week we will post an interview with our Featured Writer, a photo of him or her, links to the author's website and social media accounts, and links to his or her books. We would love to hear what type of questions you would like us to ask authors, as well as what other information you feel would give readers a well-rounded view of the authors we feature. We can't wait to get started!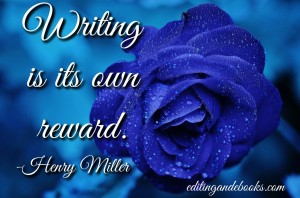 Book Reviews
Durham Editing and E-books will also begin featuring book reviews on our blog. We are huge indie author fans, and we truly look forward to sharing our reviews with you. Each review will provide our honest opinion about the book, as well as a link to the book so that you can check out the book for yourself. Since we read each book we review, we are not sure how many reviews we will be able to post each week, but hopefully we can get a few each month. We will also be looking into reviews we have done in the past as well. Also, we will provide reviews on other books we read or have read that aren't written by indie authors.
We hope each of you have a safe and happy week. Keep writing, and be sure to join us on Thursday nights for our online writers' group on Linked In, Writer's Crown.
Great Opportunity for Indie Authors