Where we live in Upstate South Carolina, everyone's in a frenzy over the total eclipse that will be directly above us on Monday afternoon at 2:38 PM. We're in the direct line of the eclipse, and visitors from all over the country are coming to watch this amazing two-minute event that hasn't happened across the entire US on one day for 99 years. Eclipse glasses are out of stock everywhere, people are paying close to $1000 a night for a hotel room, and events have been planned at places ranging from Waffle House to the local universities. Suffice to say, it's a madhouse!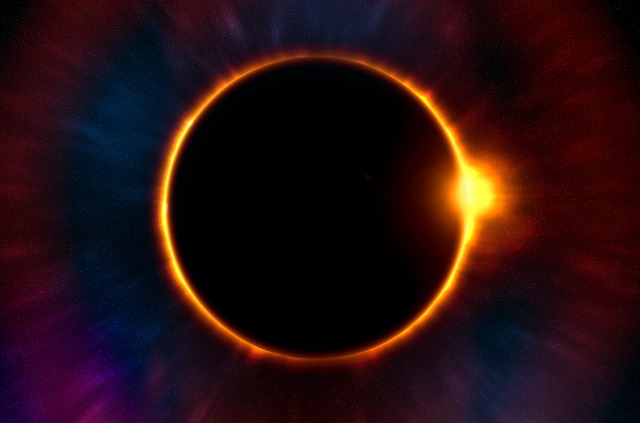 In the raging spirit of eclipse-mania, we've decided to be share this great link with each of you so that no matter where you are—whether you're even on the same continent or not—you can watch the eclipse, too. You can tune in at 12 PM EDT to catch the preshow and then at 1 PM EDT to watch the whole shebang!
Watch the eclipse live: https://www.nasa.gov/eclipselive-info
If you'd like more information about the eclipse, you may also enjoy this website:
Eclipse Across America: https://eclipse2017.nasa.gov/
No matter how you spend that time, we hope that you have a "solarly" great Monday! And don't worry. We're sure it will be on reruns somewhere on the Internet if you happen to forget and want to catch it later.
Best wishes and God bless,
The Durhams