It's July, and here in the United States, we celebrate freedom this month. Fireworks, cook-outs, and apple pie are our usual traditions. This year, we'd like to suggest a new tradition: thanking the people who risk their lives protecting the freedom we celebrate.
There are over one million active enlisted men and women, and every letter of thanks counts. There are dozens of organizations that you can check out to help you get your letter of thanks into the hands of a deserving soldier. Some opportunities involve as little as filling out an online form, while others offer long term commitments of three months or more.
To help you in your efforts to make thanking our soldiers a new tradition for your freedom celebrations, here are a few sites to help you find just the right way for you to say thanks.
Still not the right fit for you? You can also find a very extensive list of opportunities at:
Freedom is never free. Let's show our nation's soldiers that we haven't forgotten that this month.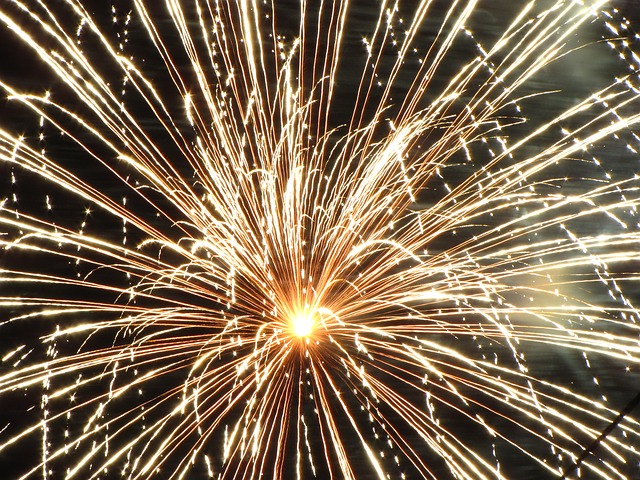 Celebrate Freedom by Thanking Those Who Protect It